We recently had Some Technical Difficulties...
We recently discovered our Contact Us form was not correctly routing your messages to us. If you filled out the contact form but have not yet heard from us, we promise we weren't ignoring you! Please feel free to fill out the now working form, give us a call, or email us directly at info@SolarGEP.com. Thank you for your understanding!
Email Us
Who we are 
Green Energy Products is family owned and operated, established in 2008. Our installers are electricians, which means they're uniquely qualified for the job. You can count on us to handle everything from start to finish and provide ongoing support. Provide a clean and earth-friendly alternative to traditional energy concepts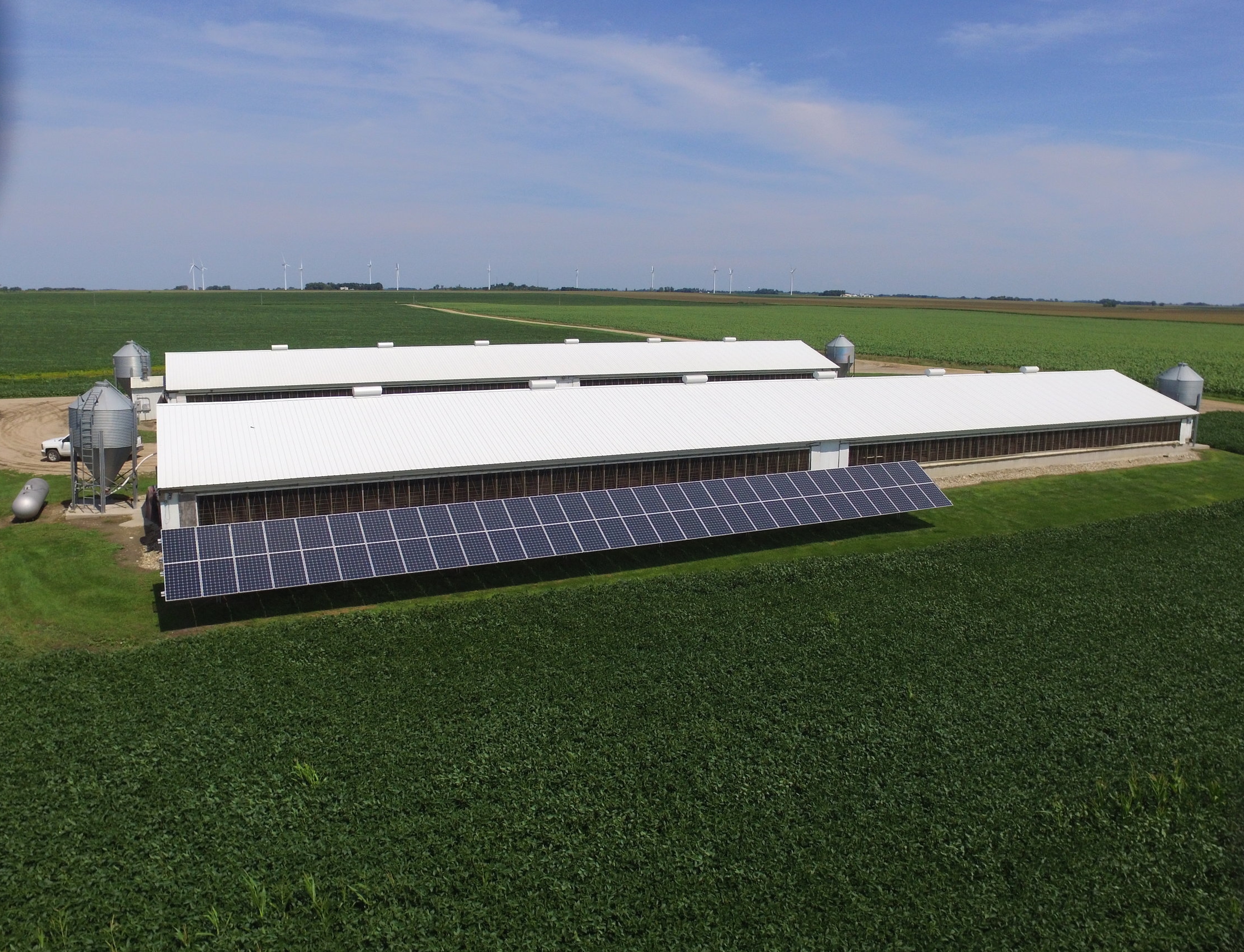 Our Products
SunPower panels produce up to 50% more power than the competition, so you can use fewer panels. And they produce the most electricity in a range of conditions. In fact, they outperform competitors early in the morning, late in the day and even on cloudy days.
They also perform better at high temperatures. That's because SunPower panels convert more light into electricity, rather than heat. The hotter it gets, the better SunPower performs compared to others

Residential
SunPower solar panels can be placed on the roof, poles, tracking device or custom multi-use structures. We will do a free consultation and site assessment to see which option is best for you.

Commercial
The world-record setting efficiency of SunPower panels is unmatched in the market today. They produce more energy from the same space than conventional panels, with less degradation over time.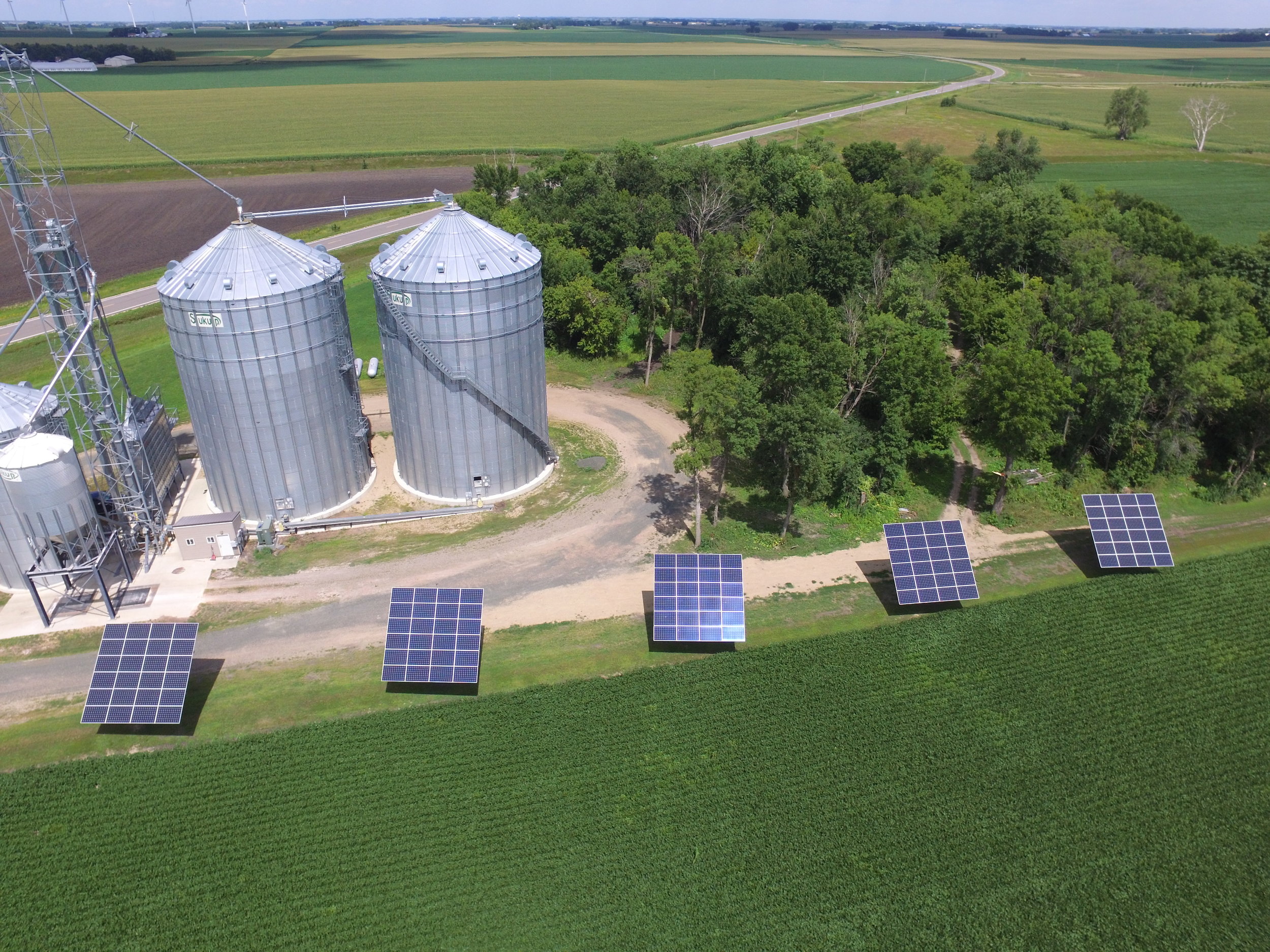 How It Works
Here is our process at Green Energy Products.

Site Assessment
A no charge/no obligation assessment is done to evaluate your energy needs and gather site information. This typically takes 1 – 2 hours. It's best if you have electric bills from the last 12 months on hand, but it is preferred to provide them ahead of time.

Proposal
Provide a custom proposal based on information gathered from the site assessment. This is generated within 7 business days.

Installation
After a down payment is received, materials are ordered, interconnection agreements with the utility are done and the system is installed. Installation of the system usually takes 2– 6 days depending on the size.
What You Get
Final Walk Through
The system is commissioned and a final walk through is provided. This generally takes 1 – 2 hours to ensure you fully understand your system.